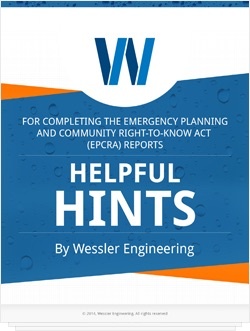 When you download, you will receive helpful tips about:
Conducting an inventory;

Determining if the chemical is reportable;

Calculating weight of the chemical;

Determining if the amounts are reportable

And more!
Complete the form to receive a free copy of this ebook in your inbox. If you do not receive your guide within a few minutes, be sure to check your junk folder.