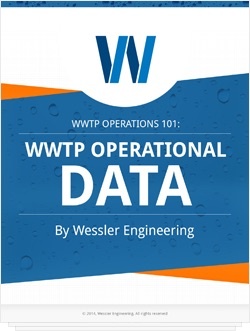 When you download this free ebook, you will receive helpful information relevant to the operations of a WWTP to include:

Understanding calculations;


Trending;

Data management;

and more!
Complete the form to receive a free copy of this ebook in your inbox. If you do not receive your guide within a few minutes, be sure to check your junk folder.